What are the Expectations on our Members?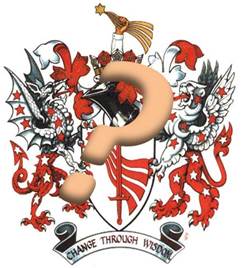 Like all membership organisations, all our members aim to get out more than they put in. We call it "Giving and Gaining". Of course Livery Companies are slightly different from most other membership organisations given the centuries of City tradition. Being a Modern Company, we are drawn from and represent a current profession — and we give back through our ProBono work and support to each other and to newer members of our profession.
So there is an unwritten expectation that members get involved in our ProBono Consultancy, Mentoring, Education and Professional Development — and of course our fellowship through our events, small and large. There is no absolute demand on any member. Each of us contributes what they are able, according to their commitments. If you are in any doubt, do please contact our Membership Committee Chair.