Case Studies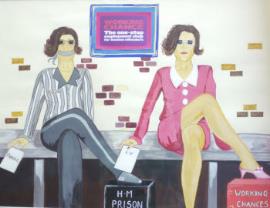 ​​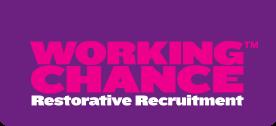 Founded in 2007, Working Chance is an award-winning UK charity that supports women with criminal convictions find quality work with mainstream employers, helping them break the intergenerational cycle of disadvantage and crime. Their work goes far beyond placing women ex-offenders into voluntary and paid employment. They are pioneers, reframing the recruitment of people with convictions by changing attitudes amongst employers, media and society.
Working Chance asked WCoMC to undertake an in-depth and independent review of their governance and the Board's working practices.  The Chair, who had recently been appointed, believed this review was appropriate given the age and stage of the organisation in its development. The review included interviewing the Chief Executive, Chair and Trustees, getting their views of the Board's effectiveness and identifying areas for development.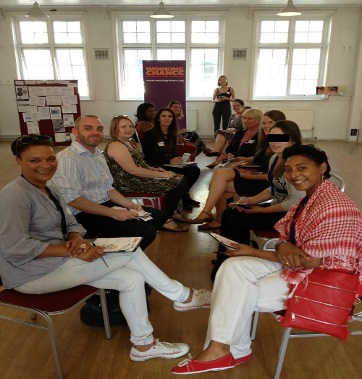 Heather Matheson, a Court Assistant with WCoMC, led this project introducing a formal survey, structured interviews and taking time to understand how services were delivered by the Charity.  This included a day working with other employers 'speed-interviewing' offenders close to their release dates in Holloway Prison.  Her experience of this day is captured in a Guest Blog on the Working Chance web site. See:
http://workingchance.org/AboutUs/Latestnews/tabid/1082/
articleType/Search/Search/HEATHER/Default.aspx
An in-depth report was provided to the Board setting out the findings of the review, identifying areas that had scope for development and making recommendations for how some of these could, very practically, be implemented.  The Charity has since gone on to re-structure the manner in which services are provided, has increased the number of offenders successfully placed into paid employment and been nominated by the Lord Mayor of London as one of its recognised charities.
- - - -

Youth Business International is a global network of independent non-profit organisations helping underserved young people to start and grow their own business and create employment. The Company has been working with YBI over the last few years on a major pro-bono consultancy programme to assess and accredit these organisations.  This involves assessing governance and leadership, financial management and transparency, and organisational capacity, and ensuring that the operational model provides appropriate support via out-reach programmes, training, mentoring and access to finance.  Since 2010, Company members have undertaken over 40 such assessments around the globe.  We expect that the level of our assistance to YBI will continue to increase as the YBI global network expands over the next few years.
These reviews bring us into contact with an amazing range of organisations and young entrepreneurs: from tyre recycling in Bhutan to fresh juice supply in Barbados; from making bricks from anthills in Uganda to cheesecake in Trinidad.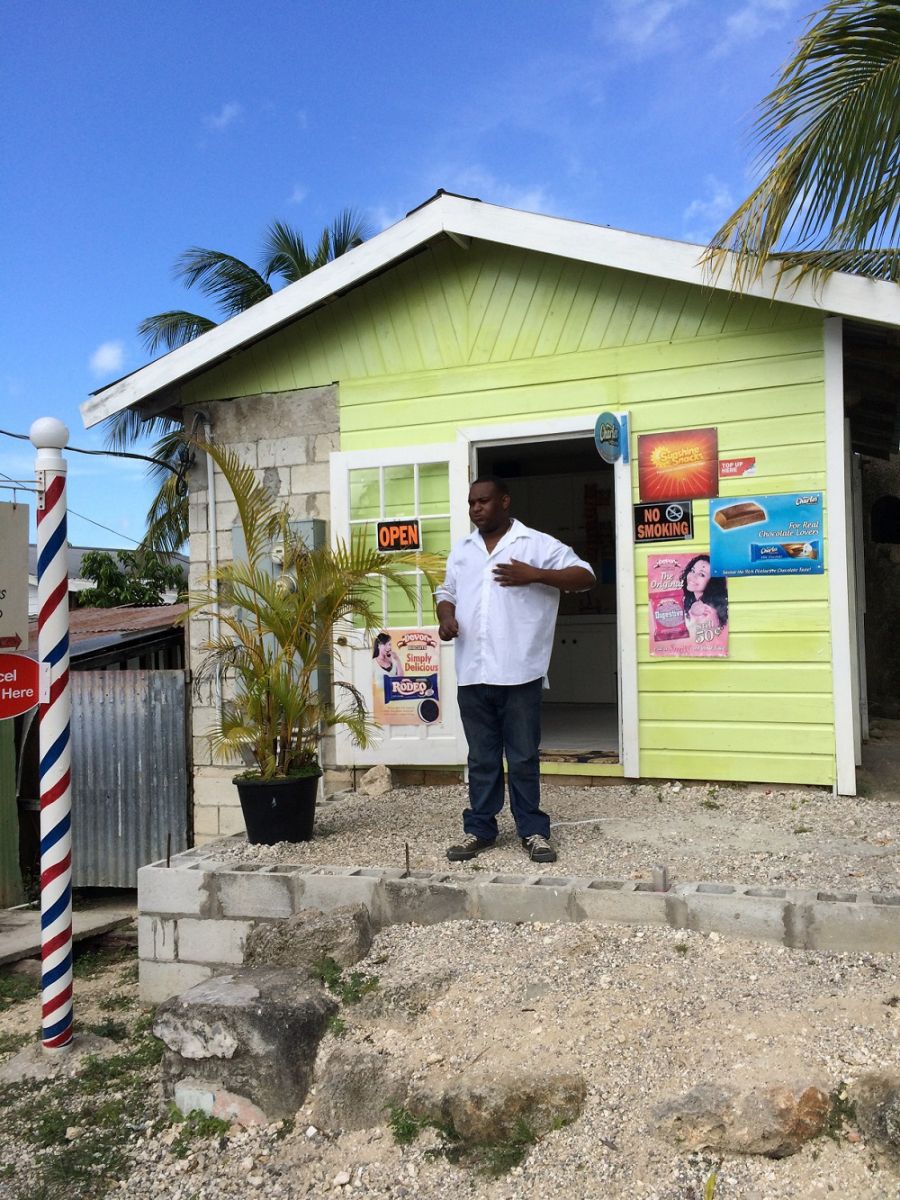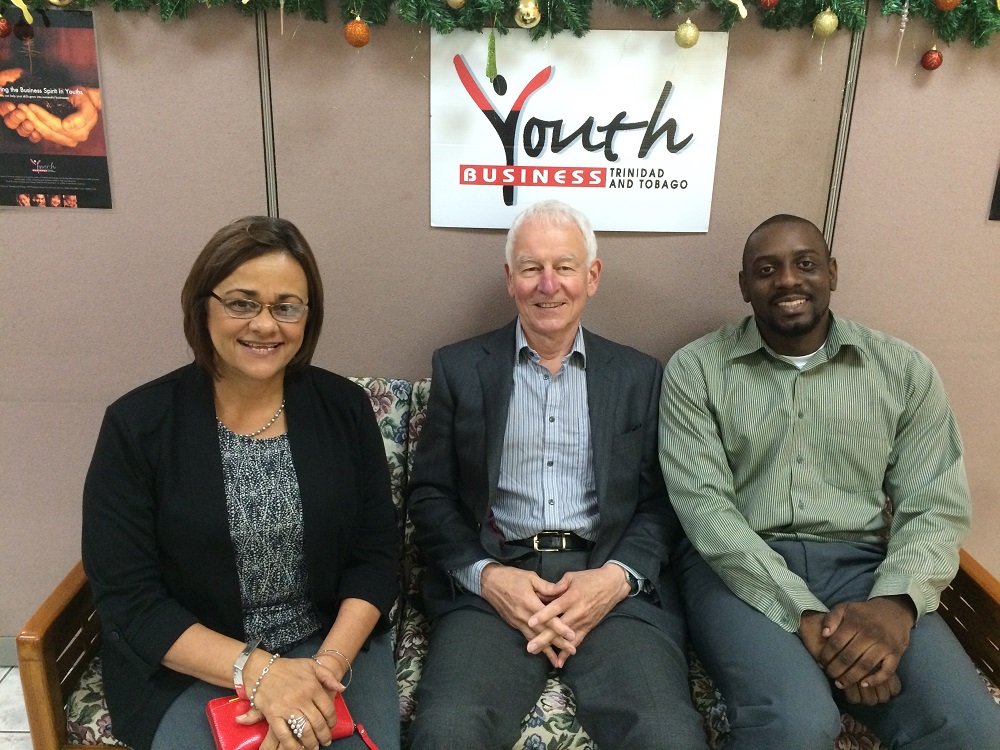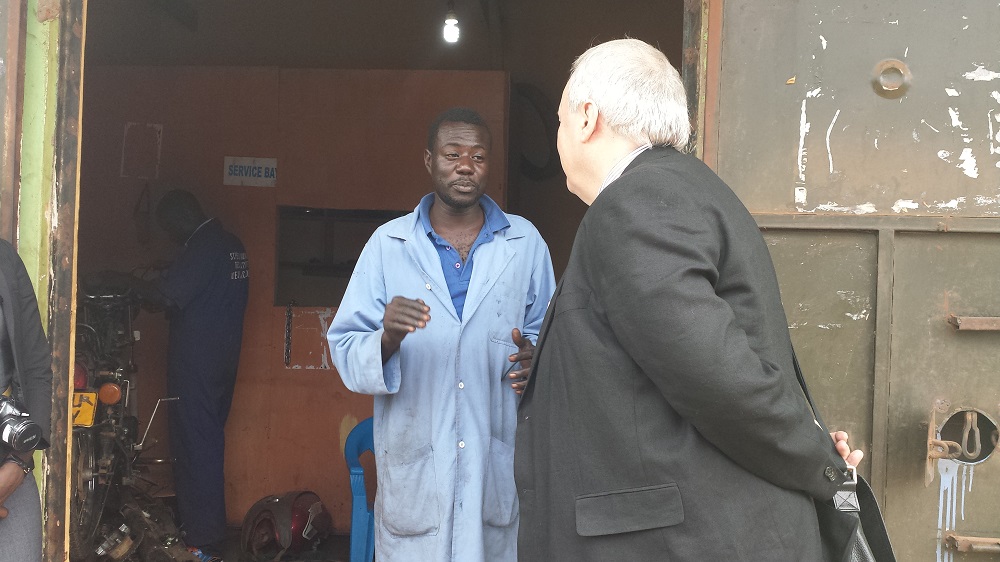 Picture 1: A young entrepreneur outside his hairdressing salon in rural Barbados
Picture 2: Liveryman Bob Harris with the Chair and CEO of Youth Business Trinidad and Tobago
Picture 3: Liveryman John Corneille learning about welding from an entrepreneur in rural North East Uganda
- - - -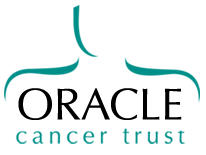 The Oracle Cancer Trust (OCT) was registered by the Charity Commission on 20 May 2011 to continue the activities previously carried out by the unincorporated charity, The Head and Neck Cancer Research Trust, which was established in 1979. The role and mission of the Trust is to support the development of pioneering scientific and clinical investigations in the field of head and neck cancer by funding early stage research projects. These projects aim to establish proof of principle allowing the research to be developed into larger trials, for example varying from experimental preclinical studies and audits of surgical practice, to quality of life analyses and clinical studies of ground-breaking anti-cancer therapies.
The projects are currently sourced from the Royal Marsden Hospital and the Institute of Cancer Research.
 
WCoMC has assisted them in their development of a strategic business plan, incorporating a review of its future activities and ensuring the correct structure to afford appropriate corporate governance, whilst maximising the utilisation of funds in the research projects.
 
OCT now has the base structure to achieve its goals in the coming years and the Company will continue to support the organisation as and when required.
- - - -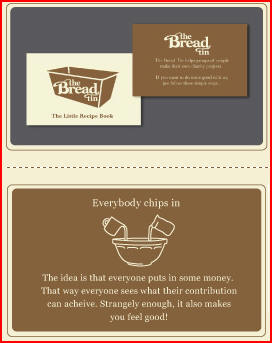 The Bread Tin (TBT) was set up in early 2009 with the objective of encouraging young professional people (typically recent graduates working in the City) to become involved with philanthropy.  Participants are encouraged to contribute their time, money and talents to charitable initiatives.  To this end, The Bread Tin helps people plan and carry out their own charity projects.  It brings young people together into groups of around 8 members, and provides core funding of £10,000 for each group.  Group members also contribute financially, cultivating an ethos of personal giving, whilst contributing to a charitable cause.
TBT started with a single pilot group, which decided to set up a work experience scheme for school leavers in Bosnia.  The members of the pilot group also worked out a model for how TBT should operate, and the processes involved in setting up and carrying out one of its charity projects.
TBT approached WCoMC for help in developing a business plan.  It became apparent that, in order to write the business plan, The Bread Tin needed to take some fundamental decisions as to what kind of organisation its members wanted it to be.  Would it be run entirely by volunteers, or would it take on paid staff to handle development and administration?  Would it become an independent charitable company limited by guarantee, or would it remain under the oversight of another charity?
What sources would it approach for funding?  Would it aim to grow fast, or slowly?We helped The Bread Tin identify its options, in the form of scenarios, and ran a workshop with TBT members to evaluate them and identify a preferred option.  We then helped TBT to develop a business plan, clarifying the financial implications of their preferred way forward and drafting a financial plan.  The business plan has helped TBT to recruit Trustees, and will serve as the basis for funding applications.
----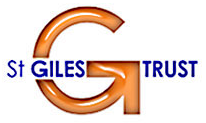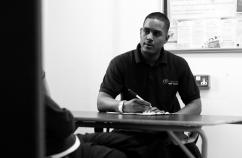 St Giles Trust is the Camberwell based charity which provides support and advice to prisoners and other disadvantaged people. Its core work seeks to break the costly cycle of reoffending by tackling the twin obstacles of prisoners being released without accommodation and without jobs.
We helped them during a major funding round - coupling our experience of 'sales' and 'proposal writing' with their unique understanding of the range of services they provide, centred on placing reformed ex-offenders at the heart of the solutions, training them to use their skills and first-hand experience to help others. Our joint work ended in St Giles being awarded significant funding.