The Path to Membership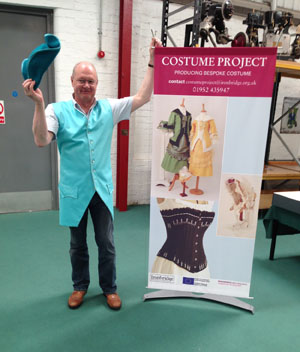 In its simplest form, joining WCoMC is very straightforward. Simply download a copy of our short application form from this section of our website, complete it with the aid of a proposer (sponsor) and two seconders, add a copy of your curriculum vitae and email it to us.
That said, most prospective members have questions, particularly those who do not necessarily know any current members, but who want to join us in order to engage in our philanthropic or educational work, or link to our fellowship network of like-minded consultants. With this in mind, click here to download a short PDF document that answers the questions that prospective members most frequently ask, particularly the cost of membership, or drop us an email (read on).
The menu to the left will take you through all aspects of becoming a member of our Company. If we haven't addressed your questions, do not hesitate to email our Membership Committee Chairman, Patrick Chapman, who as a Past Master of WCoMC should be able to answer most if not all of your queries!