One-off Payments
 
Payments to WCoMC via PayPal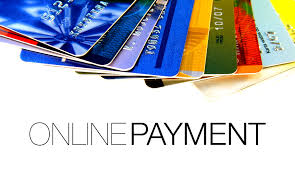 This page provides the means for making agreed one-off payments, for example when increasing a registration for event tickets or when a member wishes to make a particular settlement by card.
Please click on the Buy Now button to the right. This links you directly to PayPal who will take the payment that you specify (the "Price per Item" as agreed with us) from your Credit or Debit Card, or your PayPal Account if you have one. If you want to use your Credit or Debit Card, you should select "Check out as a Guest" when you pass through to their systems, or if that is not displayed, there should be another link for paying with your card. You do NOT need to have a PayPal account to use their payment systems. At the end of the transaction you will return to our site.
If you have any problems, please email clerk@wcomc.org.
Thank you.